Your band, your company, your business, your team – you have a story to tell.
Your fans, your clients, your customers – your people need to hear that story.
At Soulfood Productions, we specialize in making videos that
show the world what you do and why you do it.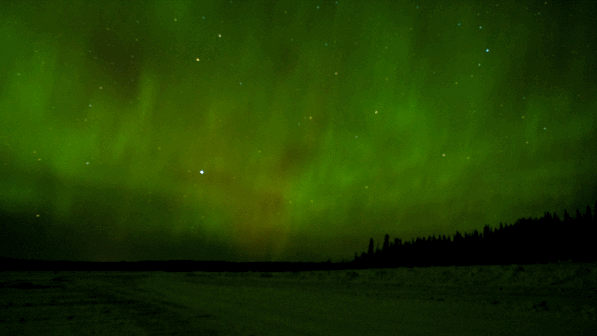 Let's get the ball rolling.
Tell us what you're all about and what you're dreaming up.
We'll get back to you soon.
Email
yourstory@soulfoodproductions.com
Phone
+1 (647) - 408 - 6777